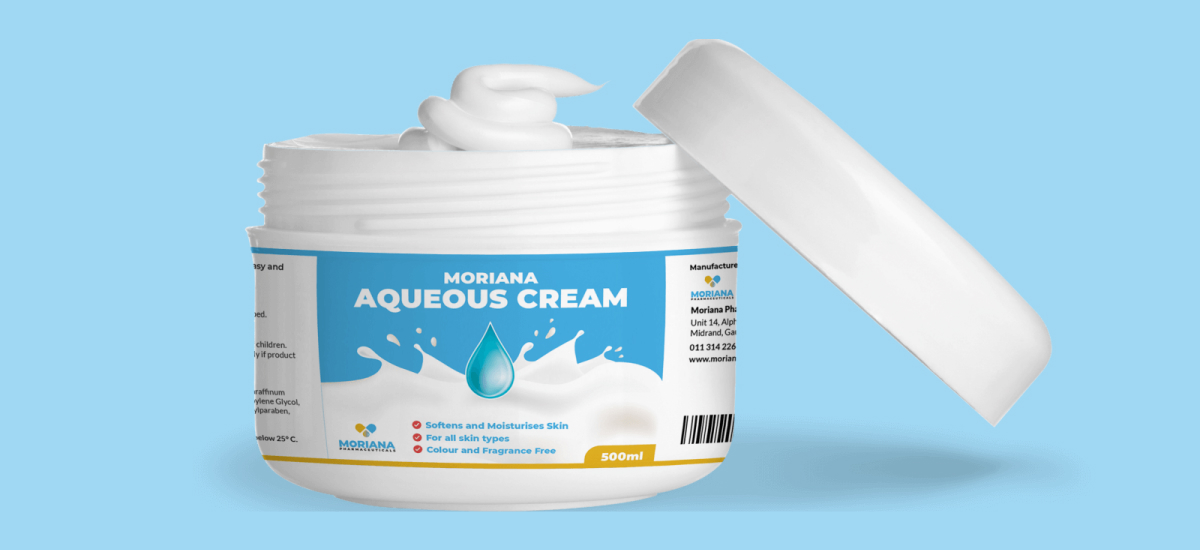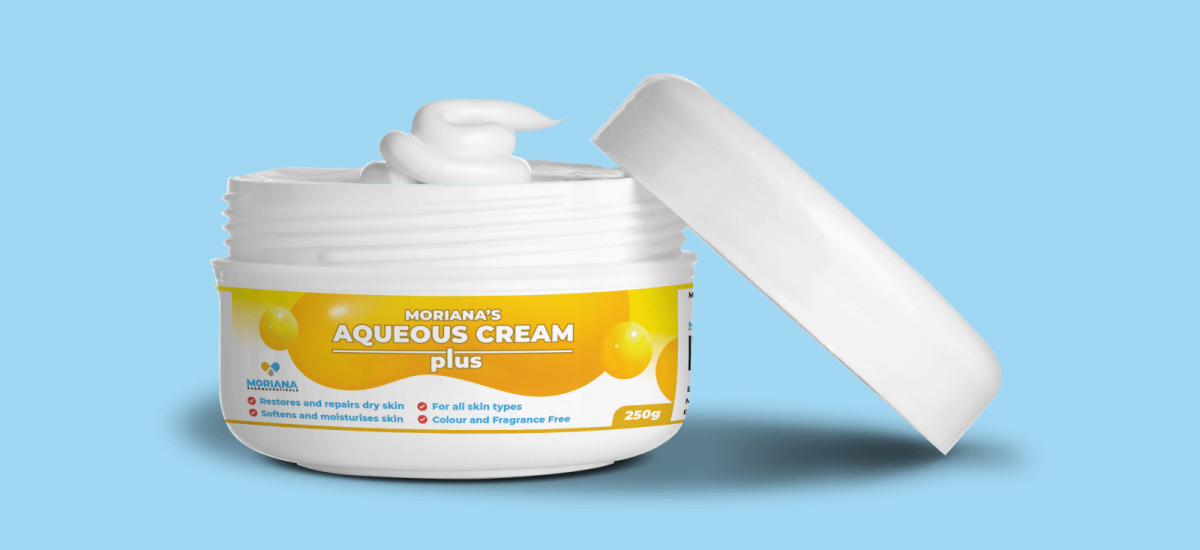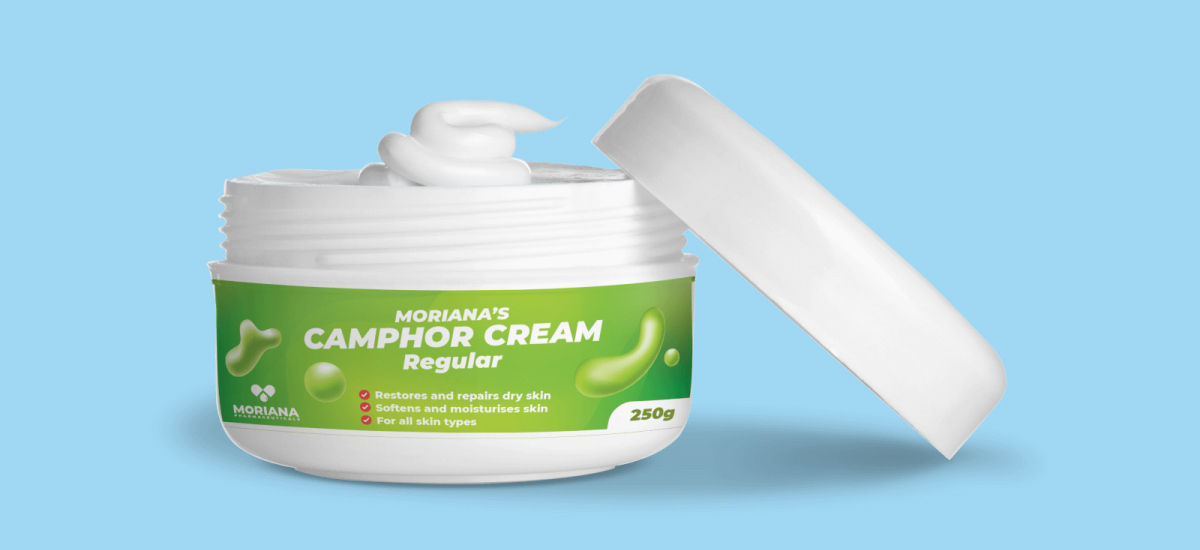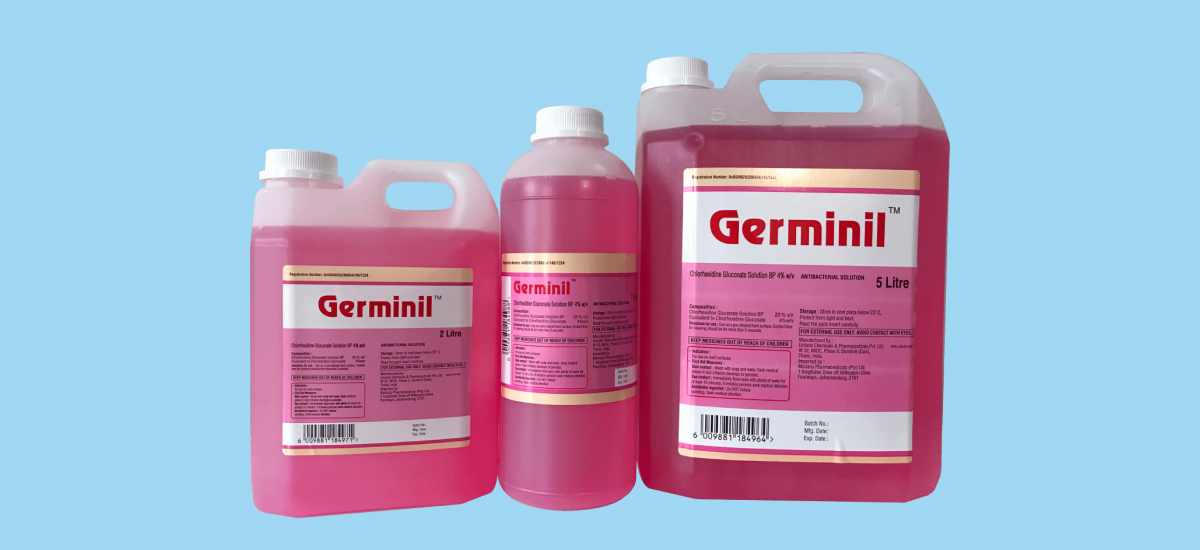 Who we are
Moriana Pharmaceuticals was established in 2003 with an aim to deliver best complementary medicinal products to South African market. Since inception, company has been manufacturing topical liquids and semi-solid products. Over the years company has expanded its practice to contract manufacturing, packaging and repackaging, labelling, redressing for leading pharmaceutical and complementary manufacturing companies. Read More
Our Mission and Values
To be Southern Africa's preferred choice for pharmaceutical contract manufacturing, packaging and supplier of medical and surgical devices. Through our research, our knowledge, our people and our products.

Our Values
We Are BEE Level 1 Contributor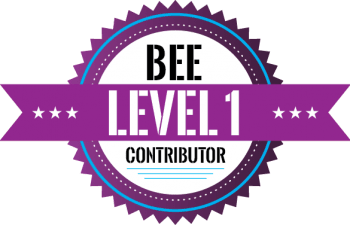 What is BEE? Someone may wonder what this means especially if they are not in business. Basically, BEE is Black Economic Empowerment which is a racially inclusive initiative by the government of South Africa to redress the inequalities brought during apartheid. This program seeks to offer Africans, that is blacks, Asians, and coloureds citizens of South Africa, equal opportunities accorded to whites as an affirmative action.
Animal Health
Managed heathcare services
Upon request, HealSoul Health Services staff will provide instructions for individuals whose medical conditions need special attention and additional certificates.